When you're already on spring holiday, Bank holidays are just an inconvenience. Now that all the libraries are closed my productivity is shot. Currently reading
thingsweveeaten
and wikitravel pages for
Brussels
and
Antwerp
when I should really be reading The Republic
pix from when wz was in London visiting which makes me a bit sad now: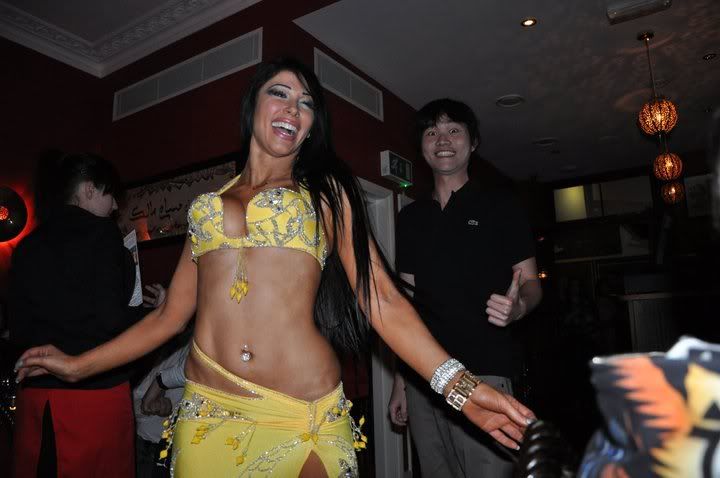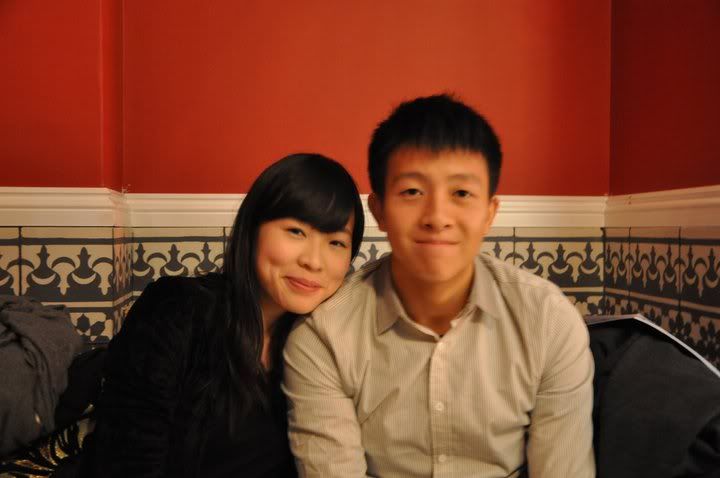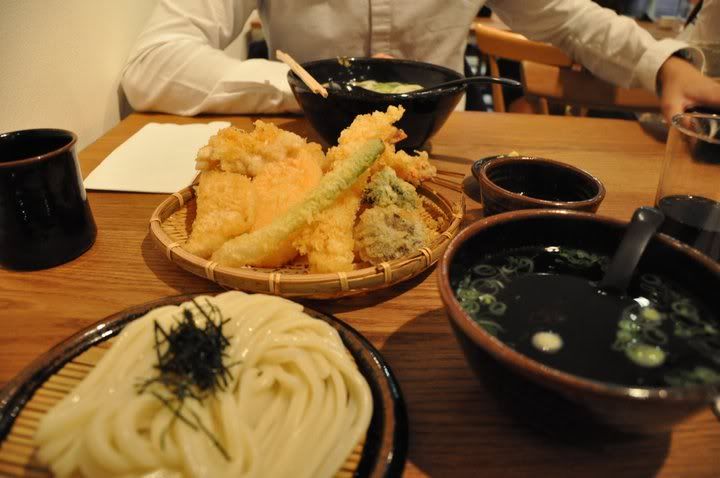 1. Yam's and his girlfriend
2. Wz and his girlfriend
3.
Koya
has great tempura. Going early = no queue
4. Outside British Art Show at the Hayward Gallery. I really like the South Bank area
5. Buying pork belly sandwiches at Borough Market's Roast yum
6. Burgers at
Byron
. Nice reliable place. It kind of reminds me of OverEasy(in Singapore). This was before I knocked over the milkshake which was just as well because it was way too much for the two of us(thankfully they were really nice about it).