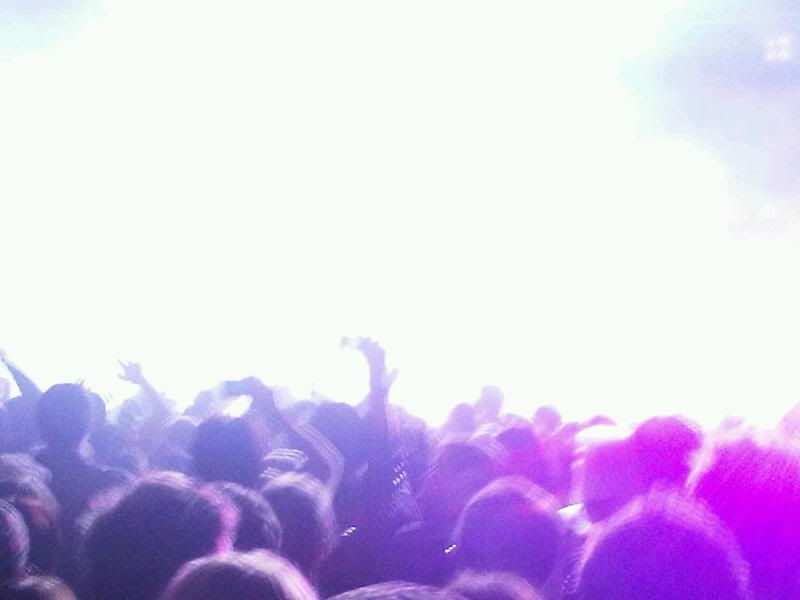 THIS IS THE MOST FUCKING AMAZING VIDEO YOU HAVE TO WATCH IT!!!!!
going to school at 9am and 10am on weekdays really drives me into some sort of weekend sleep bender.. slept >12 hours and woke up past 3pm on saturday and sunday. i feel like a lazy cat when i get into bed i just curl up into a ball and occasionally kick myself awake
on friday i fell down on regent street(uneven pavement wtf) in spectacular fashion and wound up with kind of cosmo-looking purple/black/red/yellow bruises on my knees. this was after i bought a new cape at topshop so i kind of accepted it as punishment for spending unnecessarily on outerwear once again. hung out with j "gatsby" and z-woman ate cakes at princi and went for Modern British Sculpture at the royal academy. watched trainspotting and fell asleep. went to bong's art show on saturday, and today watched holy ghost and cut copy OMG luv them.
dug out a video of my flatmates dancing to DoA's right round i am going to make a video to blackmail them asap mwahahaha